Ways to Delete Files or Folder Securely Which Are Already Used by Another Program
Hi Today I am here with new Tutorial about How to Delete Regular Files That You Can't Seem To Delete On Your Computer. Most of the time, you try to delete some files or folders but you can't do that because those are being used by any other program or a service. Which is definitely painful for us if really want to delete them urgently or for need some space because some folders (like installation folders) occupy a huge space in hard disk but when we try to delete them, we can't do that. There can be some other reasons for this error some times files are corrupted or some time file has a larger file name which also prevent us to delete that type of files or folder. You can see this type of error with system files or folders because they are used by operating system but some other files or folder also prevent us to do this.
Keep in mind
that this article does not address deleting system-level files, as doing so will prevent your computer from running properly (if at all).
Here we delete only those files are folder which are not system files or folders. So, let's start it!
Here I am going to explain two Methods to complete this task
Delete Files by Using Safe Mode
By Using 3rd Party Software

(Recommended)
Watch Video
Delete Files by Using Safe Mode -
1

Open Start




.

Click the Windows logo in the bottom-left corner of the screen. The Start menu will pop up. and then Click on Power

at bottom left corner of Start Menu then Press and Hold down

⇧

Shift and click on

Restart

Button (Do not Release

⇧

Shift

until blue screen appears.

(As showing in picture below)
2.
Now
Click

Troubleshoot

.
It's in the middle of the screen.
then
Click

Advanced options

.
and then at
Startup Settings

.
This option is on the right side of the page. and then
Click

Restart

.
It's at the bottom of the screen.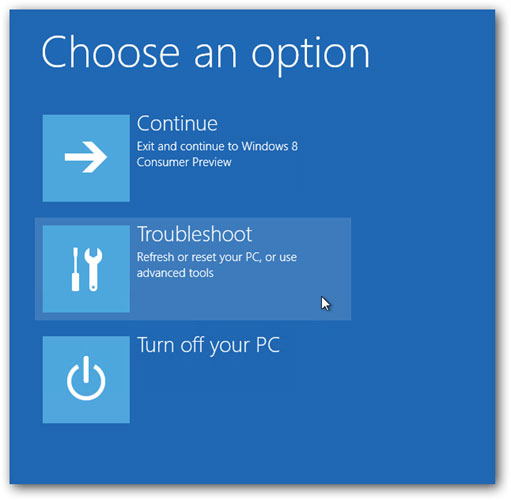 After that
Press the "Safe Mode" key.
This key is usually at number
4
, but make sure you have the correct key by looking at the number to the left of the "Safe Mode" option. Pressing the correct key will cause your computer to reboot into Safe Mode.
If
4
doesn't work, try
pressing
F4
(you may need to hold down
Fn
while pressing
F4
).
Entering Safe Mode Method 2
Press Win + R then enter

"msconfig"

Press Enter. then Select Boot tab and Tick at Safe mode then click Ok and Restart That's it.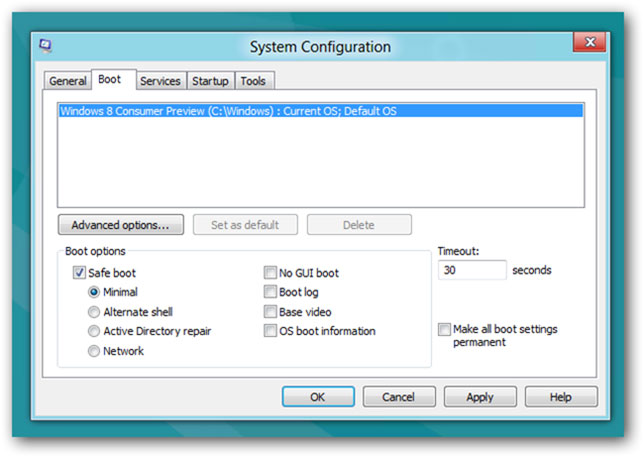 System Configuration Window
3.
After Entering "Safer Mode" Go to Specific folder and Find the file or Folder you want to delete. Select that File or Folder and Press the
Del
key
Doing so will move the file into the Recycle Bin.
4.
Empty the Recycle Bin.
Once you've moved the correct files into the Trash, you can proceed with removing them from your Mac for good:
·
Right-click the Recycle Bin icon.
·
Click Empty Recycle Bin in the resulting drop-down menu.
·
Click Yes when prompted.
5.
Restart your computer.
Do the following to exit Safe Mode:
By Using 3rd Party Software-
(Recommended)
This is Most Important and Easy Method to Delete this type of Files You can delete files and folder by installing 3rd Party Software.
1. Download Revo Uninstaller Pro (Download from
Here
) and then install it.
2. Now Install this software, after installing now go to the file or folder which you can delete right click at that file/folder and select Revo Uninstaller Pro (as in picture)
It will bring a new pop up window just and press ok Now it will delete that folder or Folder it this is installation folder then first it will uninstall that program which is in this folder and then i will delete all files from registry and at end it will delete that folder automatically. For more Information and better understanding just Click Here to Watch video above at the top of this post.
if you any confusion you can also leave a comment below..